Knowing how to schedule post on your Facebook Fan Page can help you save time and help you build your followers.
I know people use different methods for maintaining their pages, so I have made 2 versions of this step by step; one is if you are using a desktop and one is if you are on mobile.
I want you to keep in mind that just because you don't have to be on your Facebook page at a specific time to post, it doesn't mean you can just set it and forget it.
You still need to reply to comments, share the post to relevant groups, Tweet it, pin it, and give it some love. But, you can do most of those things at a more convenient time.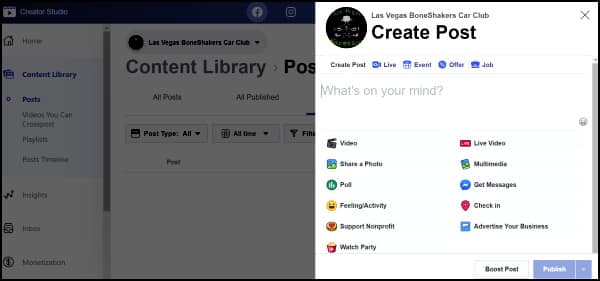 If you are a business that would like to have us manage your Facebook Page so you can get back to doing what you do best, give us a call.
How to Schedule Facebook Post to your page on Mobile

How to Schedule Facebook Post on your page from PC