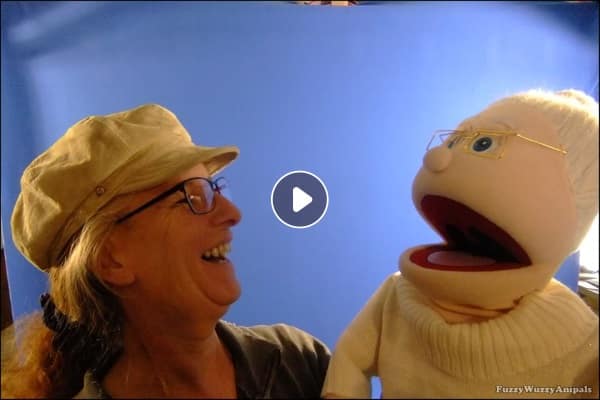 Every so often it is a good idea to go clean out liked Facebook pages that you no longer want to follow. This also gives you a chance to see all those pages and figure out if you are even seeing their post in your stream.
If a page is inactive you can just unlike it and not have it cluttering your list.
Once you do a search and pull up the list of liked Facebook pages, you may also notice that some pages are still active, but you never see them in your home stream. That can be easily fixed by just engaging on a few of the pages post and that will let Facebook know, to show you more of their post.
I suggest you clean out your list at least once a year.
This search will only take a minute and depending on how many pages you need to engage with will determine how long this cleanup will take.
Now that you have more room for pages…be sure to go over and like/follow our page – Ginger Roots Media on Facebook
<!Check out the video–>