Ginger Roots Media is offering a free consultation call to help with your Google My Business listing for qualified businesses.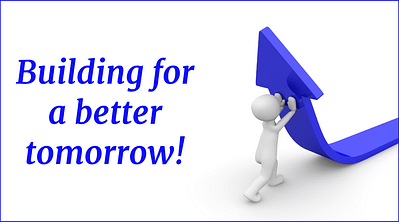 As a small business I understand how hard we have all been hit with the shutdown, so I am making this limited offer to help you build for a better tomorrow.
Now more than ever, people are going online to find products and services they need and your Google My Business is a must have.
Yet, just having the listing is not enough, you need to be building and ranking, so I am offering to help you understand what you can be doing to build this valuable asset in Google Search and on Google Maps.
To qualify for this free Google My Business consultation…
Your business must be in the Las Vegas, NV area. This includes Las Vegas, Henderson and Boulder City, Nevada.
Your business must be claimed on Google My Business.
Be willing to send me screenshots of your GMB Insights. (Recommended not Required)
You must be a small business, no chains or agencies.
Your business must have a physical storefront.
The call will be held with the business owner, not an employee or contractor.
You will need to be in front of your computer with access to your GMB while on the call.
Just having a Google My Business Listing is not enough, you must be willing to do the work or have it done.
There is no magic button, building your GMB takes time and effort.
If you are willing to invest your time in building your business, I am willing to invest my time to help you.