You are a local business.
With the big shift to digital marketing over the last 5 years many small businesses, local and brick and mortar are being left in the dust because they don't have the resources to keep up with their bigger competitors or larger national brands.
Are you feeling stuck and unsure of how to get more visibility and make more sales online?

Are you unsure of how to get started on social in the first place?

Are you unsure of how to use video and your product images to generate more interest in your business and/or services?

Are you unsure of what all those analytics numbers really mean?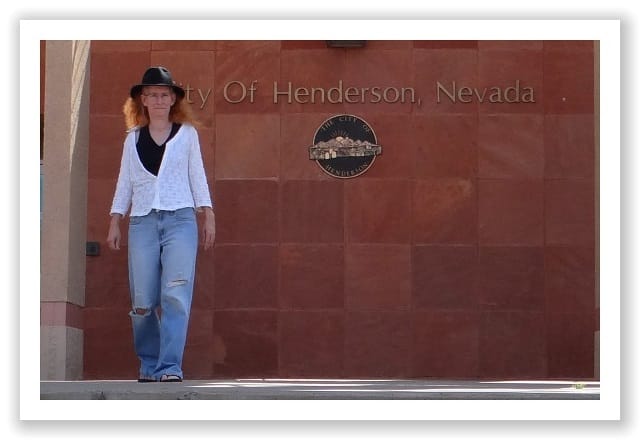 Great!
You've come to the right place.
With over 15 years experience in digital marketing, SEO and video creation and production, we work with clients who have struggled with similar issues.
Here's the deal. There are a lot of people online telling you they can help you. They have zero experience and will charge you an arm and a leg or two. The result is you pay a ridiculous amount of money and you get NO results…. And you STILL don't have any movement on your social media.
We don't have time to waste your time and we don't want your money so we can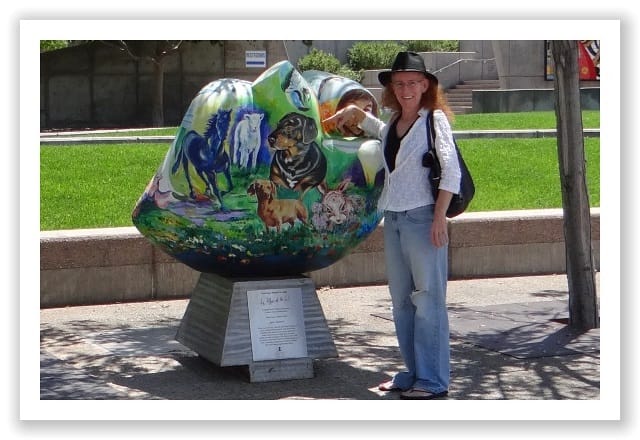 vacation in Barbados. Nope, we believe in doing right by our customers and our community. It doesn't mean we don't have a price tag for what we do, but you will feel valued and we will provide you with a clear strategy and the resources and knowledge that you need to succeed.
Here's how we work. You get one on one time with Sheryl where she will work with you to understand your current strategy, create a new strategy and then assist you to implement said strategy. You're not going to deal with some assistant or an 800 # that you can't ever get a live human on the line.
We find that when we work in a hands on capacity, our clients have a better understanding of what they want and need to do. They also feel more confident in the actions that they are taking, knowing they can reach Sheryl at any time.
Digital Services we offer:
We create custom packages that benefit you and your business most.
Social Media Review and Management
(including all of the following or as needed)
Google My Business

360 Virtual Tours and Images

Facebook

Twitter

YouTube

Pinterest
One on One Training

One on One Consulting

Video Education and Training

Giphy

Instagram

Tumblr