WHO I AM: Hey, my name is Sheryl, I am Ginger Roots Media. I am based in Henderson, NV…no not Las Vegas, but close. I can see it from my back porch. I work with my local community and WAY beyond… like China. With that being said, I have worked with clients all over the US, China, London and Bali and nope, I can't see any of them from my back porch. When I'm not online you'll find me digging in the dirt, playing with my cactus and feeding the bunnies and chipmunks.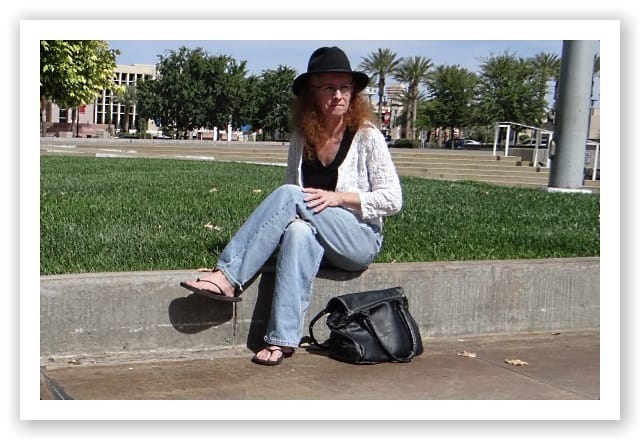 WHAT I DO: I am not your average social media agency. In fact, I don't identify as a social media agency at all. If you are looking for a run of the mill social media agency, I am NOT it. I don't fit that bill at all.
See, here's the issue.. you think that your digital presence is the shizzzz and I am here to tell you that it needs work. You need someone on your team who can look at the big picture, tear it all apart into little tiny pieces and put it all back together. That's where I come in.
I believe in creating original content and protecting your copyrighted material. Want boring old memes and quotes? Not me. I find those pointless and ineffective to actually building your brand and community. If you look at the major brands, you don't see them sharing boring memes and quote images. They share content that is directly associated with their brand and core message. That's what you need. Unique messaging and content that will attract your audience and keep them coming back for more. It's not about the size of the company you have, it's about the quality of the content you create and distribute.